Regular price
$500.00 USD
Regular price
Sale price
$500.00 USD
Unit price
per
Value BUNDLE Price
Deposits Opening May 15th
2021 National Champion

His name speaks for himself.  He is truly a ChangeMaker in the Breed.
 10 units of ChangeMaker Semen
All semen is at Nichols CryoGenetics
Arrange shipping with Nichols
Share
View full details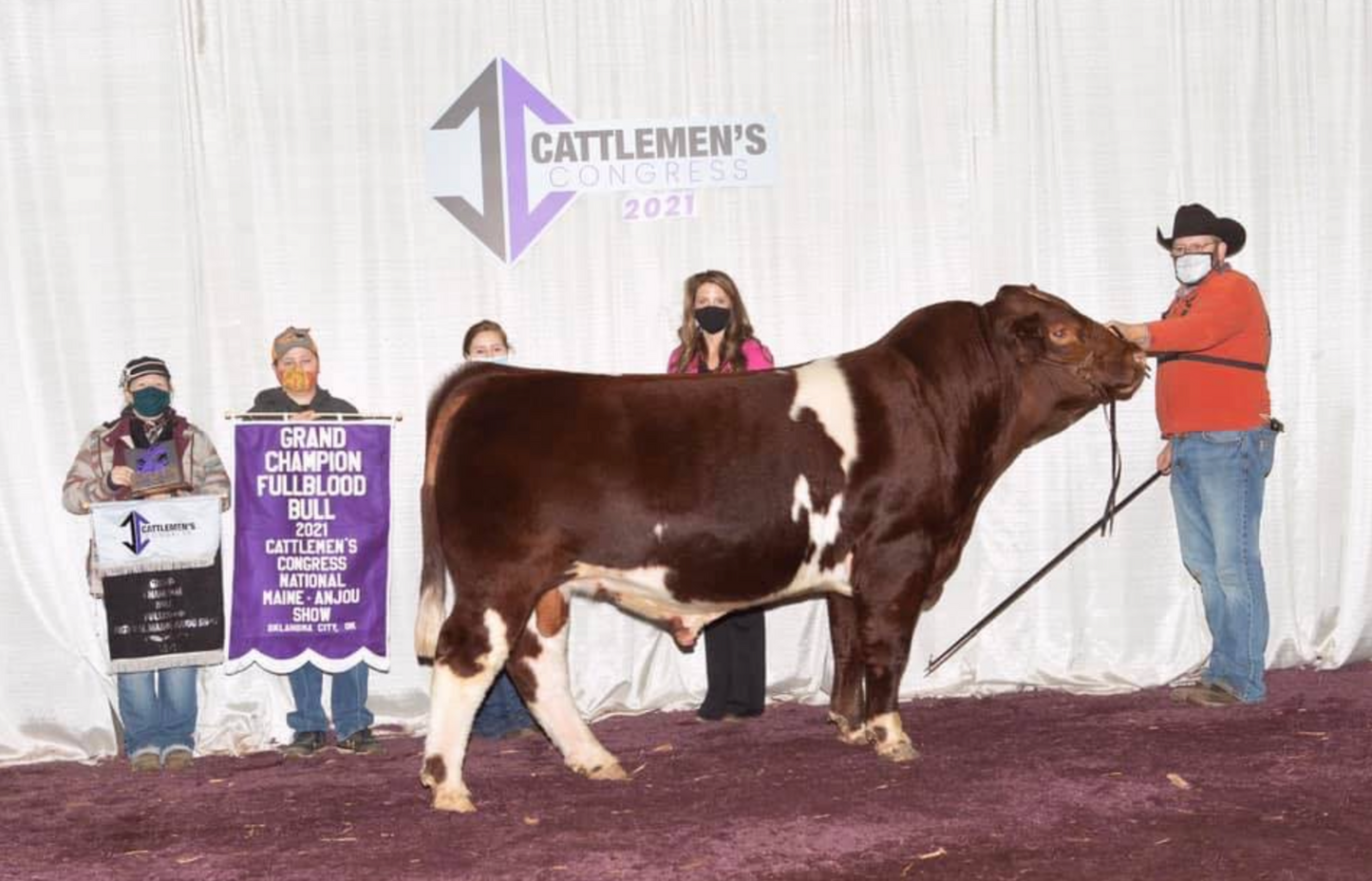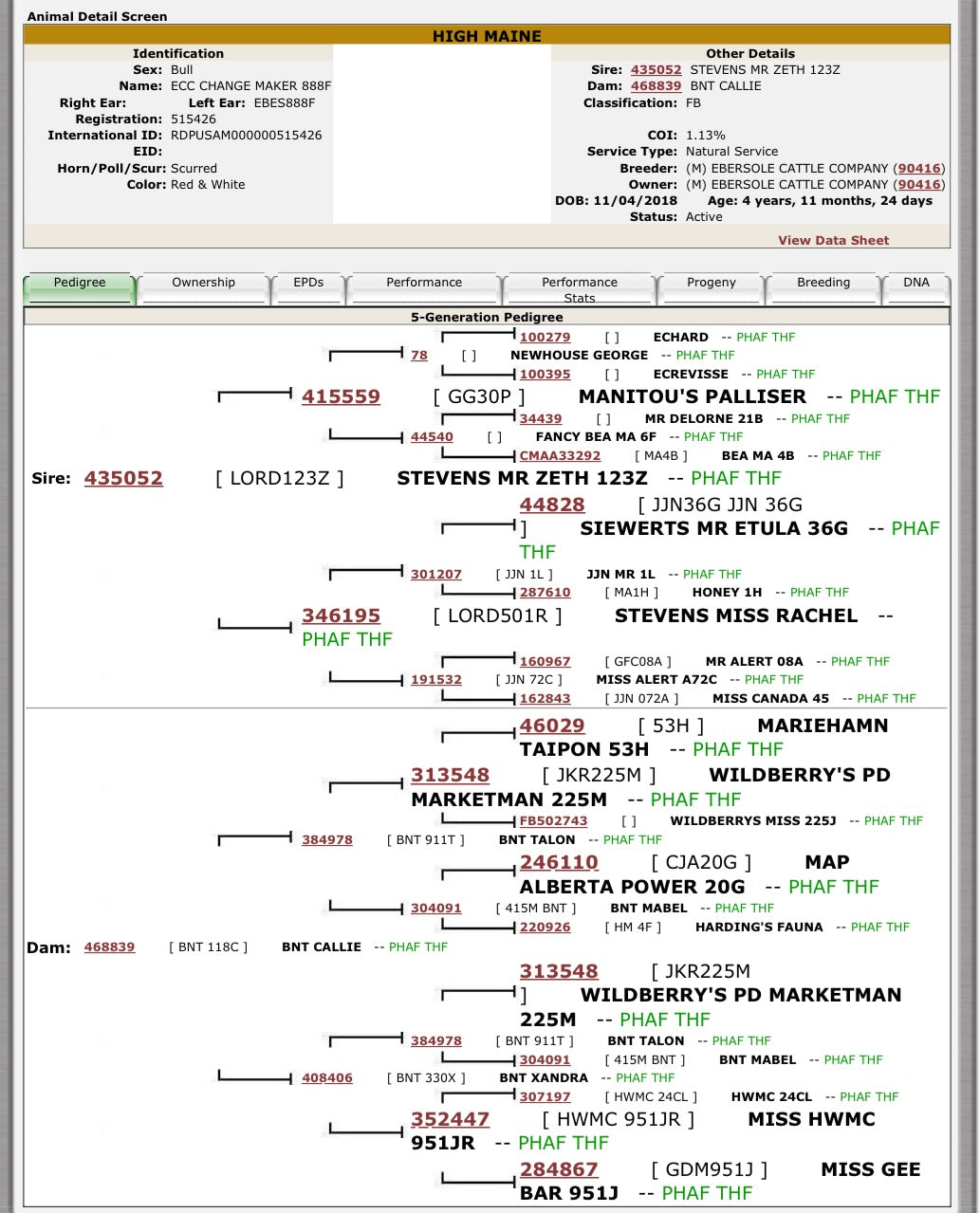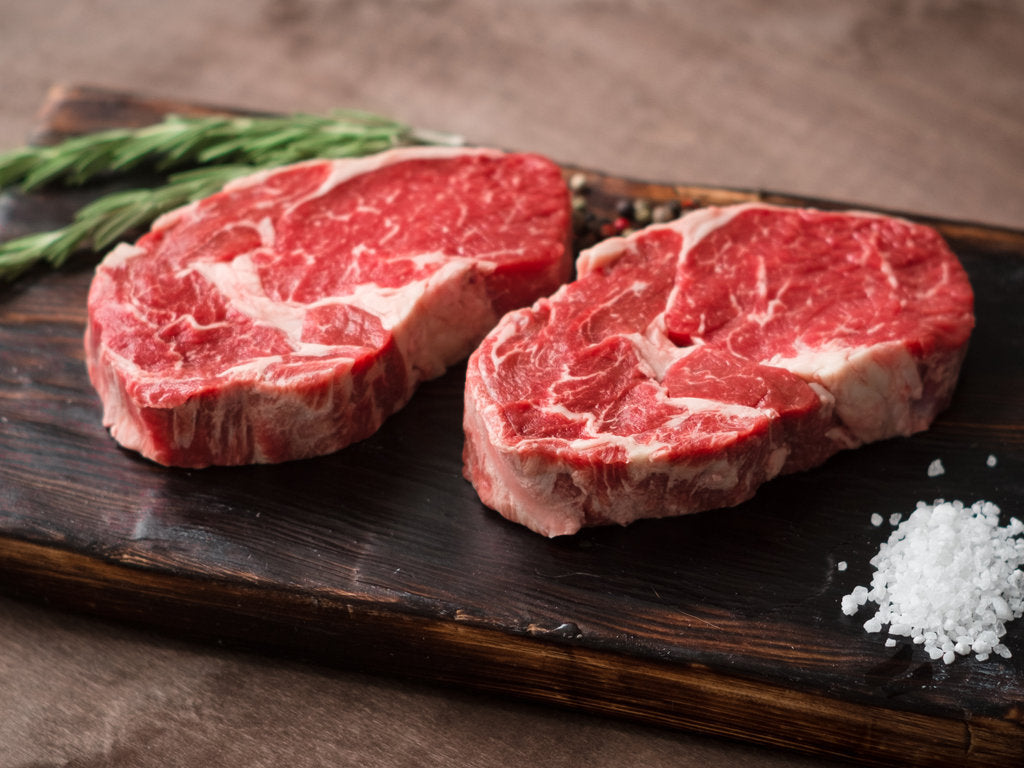 Delicious and Nutritious Grassfed Beef
Grassfed and Finished
Born & Raised on our Family Ranch in Iowa
Healthy.HAPPY.Beef
GrassFed Beef is shown to be higher in essential nutrients and vitamins
Regeneratively Raised to increase carbon sequestration and wildlife habitat.
I don't eat meat, but I make sure that my family eats the healthiest meat we can find.  And that is Ebersole Beef.  My son won't eat anything else!!

- Tania

We have enjoyed the convenience of a freezer full of food. It is easier to figure out meals for my family when I have the base for those meals readily available. It is a larger, one-time expense that needs to be planned for but makes grocery bills less expensive over the year. The beef itself is great quality. Good beef comes from happy cattle in my mind and Ebersole beef is good beef. I prefer the grass fed but have also enjoyed grass finished in the past. I would recommend it to anyone and in fact have had friends and family both buy from Ebersole in bulk. In conclusion. Everyone should try a freezer full of beef!
- Valarie

The best tasting beef I have ever eaten. I feel good knowing Shanen & her family take such great care of their animals.
- Rachel B


FREE Midwest SHIPPING
Free shipping! To the 10 States in the Midwest!
$40 shipping for all other orders across the Continental US.
Frequently Asked Questions
How is the beef cut?  

Dry Aged and hand cut by our Artisan Butchers, we have worked over the past 15 years to develop cuts that work for most busy families and have the most steaks available from each beef.

What breed are your cattle?

Maine-Anjou Beef, a heritage breed with champion bloodlines in our herd. Maine Anjou Beef are prized for their superior beef FLAVOR and quality. The Cows are quiet and gentle, making them great for everyone to handle and show.
Where are you located?

All our cattle are raised on our Ranch in Southern Iowa, near Mt.Ayr